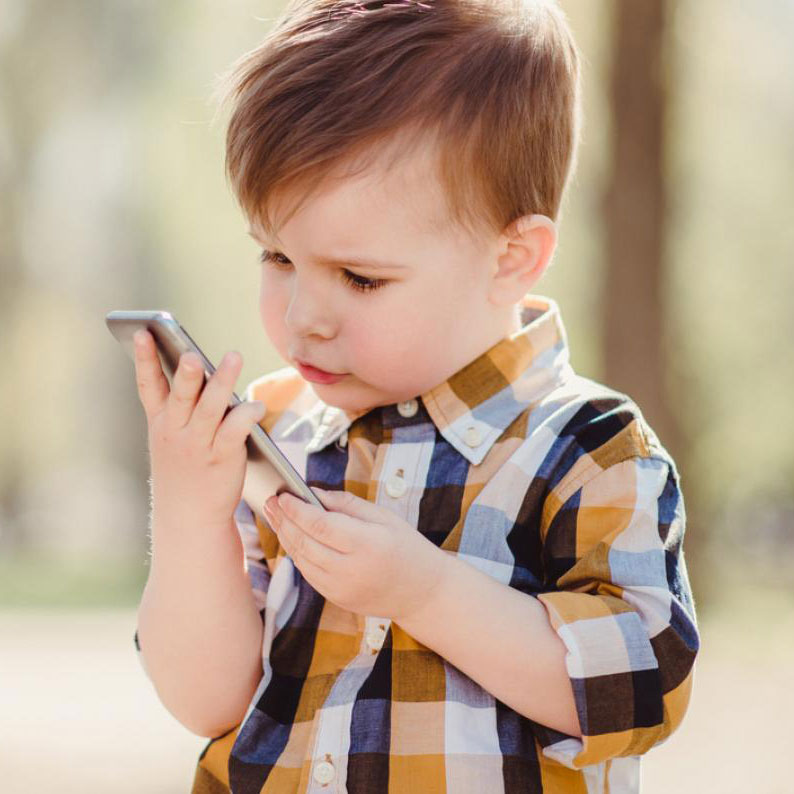 Did you ever notice your beloved children often have exhausted eyes as they spend more time using different types of gadgets? 
Sure, you do!  As long as you are the one who has to deal with their headaches, super dry eyes, & even blurred vision most of the time! But probably you may not be aware of the impact it has on their vision, their sleep, and their health!
It's the High Energy Visual (HEV) light ready to disrupt everyone's sleep while Eye fatigue & Sleep troubles may be the most usual problems with many other health issues.
That's why we've endeavored the Smart LED Starlight Music Ceiling Light to take care of our Next Generations!