Whether it's for swimming, playing, snorkeling, scuba diving or merely strolling the beach, there is no way of denying the necessity of water shoes to keep your feet protected.
Our top-of-the-line water shoes would be your perfect poolside companion. These shoes keep your feet protected from rough decorative stone and pool bottoms, so swim time can go on and on!
These water shoes are specially engineered to provide natural contour and free range of motion which makes them a perfect pair for swimming. Its lightweight, flexible, formfitting design makes it the perfect footgear for wearing in and around the water. Featuring tractioned thin rubber soles, these shoes will keep your feet protected from the hot pool deck, not to mention any stray rocks or pebbles in the area. So as the temperatures begin to rise and swimming season nears, order these water shoes & get ready to hit the pool!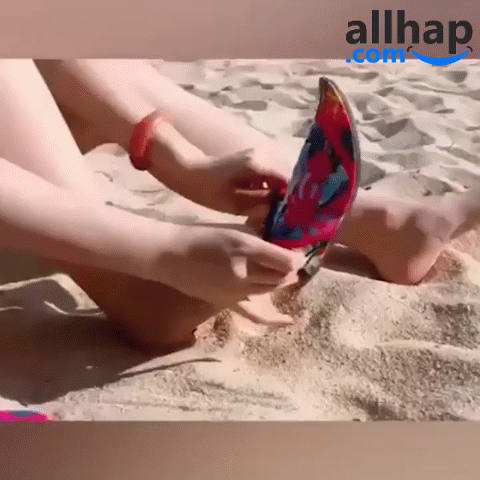 Benefits:
1. Protect Your Feet
Add a protective shield around your feet! These water shoes will also prevent cuts and abrasions when walking in wet or rocky conditions.
2. Lightweight Design
These provide the flexion, comfort, and silence of socks without weighing you down. Its compressible design also makes it convenient to carry around.
3. Ease of Wearing
Breathable and smooth stretchy fabrics provide great freedom and ensure total comfort during water activities.
4. Ensure Good Traction
The non-slip sole design based on ergonomic molding provides enough traction on watery conditions and protects your toe from shock.
5. Quick Drying
With breathable uppers and cross-ventilation design, these shoes dry out rather quickly and help your feet quickly dry after getting out from the water.
6. Easy to Slip-on
Its elastic neckline and pull-tap allow for quick and easy entry.
Specifications:
Upper Material: Stretchy Fabric
Outsole Material: Non-slip Rubber
Gender: Unisex
Sizing Chart:

Package Includes: