One of the most vital factors of fishing is the ability to see through the water alternatively known as sight fishing. We brought to you the best quality Polarized Fishing Sunglasses to address this problem.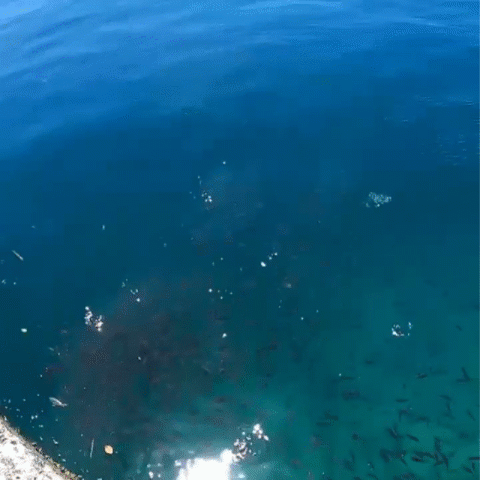 Our top-notch Polarized Fishing Sunglasses will take the glare off the water, enable you to see through the water bodies, and make the fishing easier.
These glasses are proved to be a great accessory for any angler to have when getting out fishing on the water. Featuring polarized filters that only allow transmission through the vertical axis, this quality pair of glasses will allow you to see through the water more clearly. By partially polarizing the reflected light, it can selectively eliminate the horizontal reflection coming from the water surface and you can see underwater structures, depth, even the fish activity. With heightened vision, you can easily lure the fish to take your fly or bait. Moreover, these glasses are coated with the UV400 rating which will protect your eyes. Available in 5 different color options- make it simple to match the rest of your gear.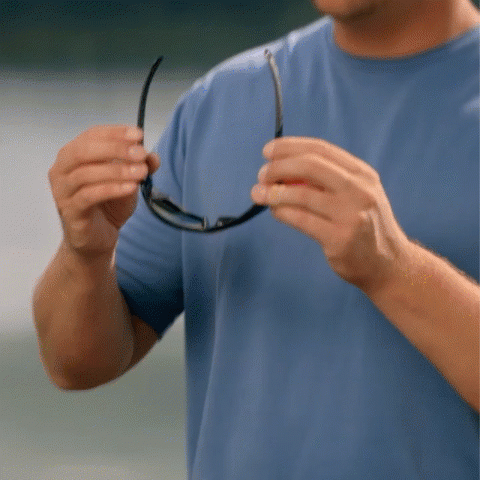 Benefits:
Ensure Glare-free Vision
With a light transmission filter, these polarized sunglasses only allows vertically oriented light to come through and help you see better through the water.
Protect Your Eyes
No matter what external environmental conditions you may possibly face, its UV-cut lenses provide an extra layer of protection for your eyes that you can count on.
Reduce Side Glare
Its wrap-around style keeps the sun from impeding your vision by creeping in at the sides.
High Durability
This pair also features a FLexTuff frame that offers a high durability to impact and shock damage.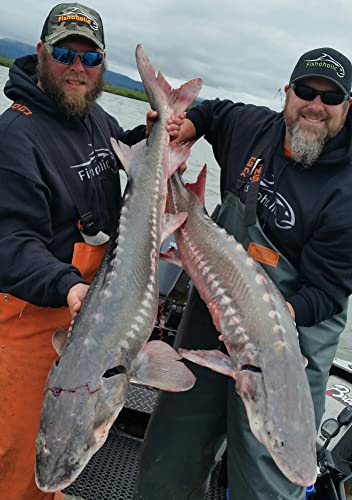 Specifications:
Frame Material: FlexTuff
Lens Material: Composite
Lens Quality: Polarized
Coating: Mirror Coating
UV Protection: UV 400
Lens width: 2.37"
Package Includes:
1 x Polarized Fishing Sunglasses
1 x Hard Case
1 x Lens Cleaning Pouch